ADD LIP CARE TO YOUR SKIN CARE ROUTINE
Because When your lips are taken care of, then you really have something to smile about!
Shop Lip Products
With a satisfaction guarantee
Trust us, Your lips + Mother Earth will thank you too!
All Natural Lip Care
All of our Lip Care products are all-natural, completely BARE with no chemicals or synthetic fragrances.
CLEAN Lip Cosmetics
Our Lip Beauty products are CLEAN created with ingredients ethically sourced, free of toxins.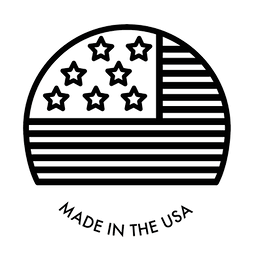 Made In The USA
Although we ship to all 50 states, all products are manifested in the USA.
Woman Owned
POSH Beauty Essentials is a proud woman owned business!
POSH Beauty Essentials
Lip Enlighten

Your pout does not contain oil glands and cannot generate their own hydration. Products likes ours are designed to naturally restore/lock in moisture, sooth, and hydrate your lips so you can continue to have a beautiful smile! By taking care of your lips, you are naturing your physical appearance which helps you feel more confident.
About us
Take Care Of Your Lips
With Unique Posh Beauty Essentials
Lemon + Ginger Blog
There are dozens of different types of lip care products out there, making it hard...
Read more