Easy and simple
Let's Start From The Beginning
Michelle Oliva is the founder of POSH Beauty Essentials. She can confidently tell you she's lived through enough harsh Massachusetts winter seasons to know that your perfect pout can swiftly change from soft and supple to dry and cracked in one quick minute! Our lips carry us through life's more important functions (i.e., talking, eating, smiling, kissing, etc.), therefore they deserve to be treated like absolute royalty. For this reason, POSH Beauty Essentials' main focus is to create sustainable, luxurious lip care products without the typical luxury price tag. We're determined to develop suitable products with modest pricing because of our founder, Michelle Oliva, who has always had a passion for advocating for the underprivileged. From a young age, she had volunteered, mentored, and even began her first non-profit when she was only 21 years old. Thanks to this passion, we are dedicated to giving back to organizations that help support underprivileged communities. This means you can feel good about being a PBE customer because when you support us, we support our neighbors! Furthermore, POSH Beauty Essentials is committed to fair pricing because we believe that everyone is entitled to healthy, beautiful lips...
Visit Youtube Channel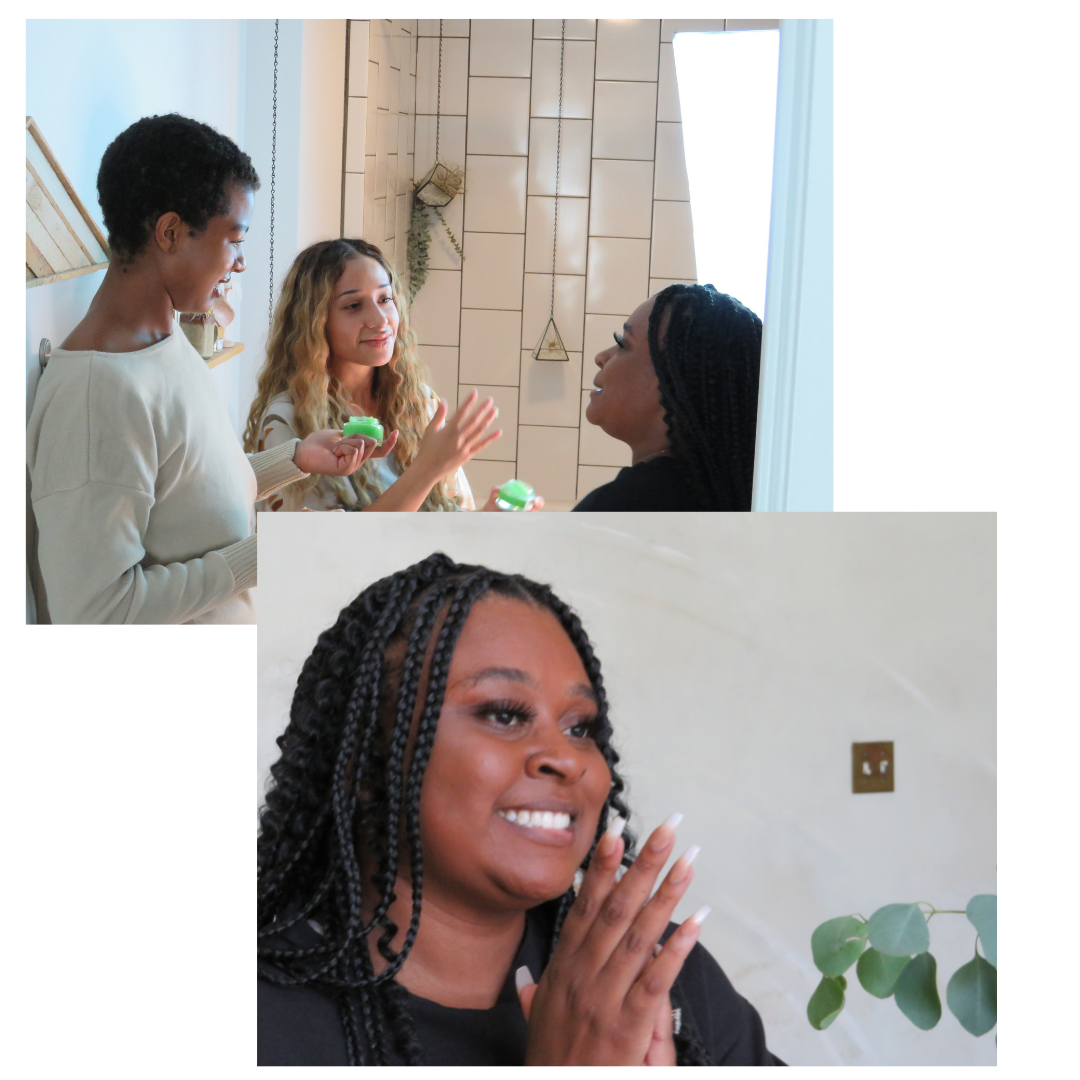 POSH Beauty Essentials humbly began in 2014 in Michelle's kitchen, with the purpose of organizing events to be able to give back to the community. Thanks to our amazing customers, we have expanded to a facility right here in the United States. Rest assured, our lip care is still handmade, with love and dedication being put into every product, ensuring a superior beauty experience every time. Along with love put into each product, we are committed to loving the earth through recyclable + reusable packaging on the outside and bare ingredients on the inside of each Lip Care product made. Although our Lip beauty​ products are not 100% natural, they are made up of some natural ingredients and are considered 100% clean by EU beauty standards. All products are shipped using recyclable materials and filled in sustainably made jars that you can reuse long after your products are gone or jars that you can recycle! Additionally, we have limited all labeling to only that which is required by the FDA, keeping our impact on the environment small. At PBE, we believe that the product itself should be as natural whenever possible, clean, and sustainable as its packaging. We are positive that you don't need chemicals, additives, or harsh ingredients in order to have top-quality products that work.
"POSH Beauty Essentials creates rejuvenating handcrafted lip care and clean beauty products that will step up your guilt-free pout game! Our scrubs gently exfoliate your lips safely and naturally, leaving them softer and more dazzling than ever, while our Lip Butters provide a luxurious moisturized feeling once applied. That is just to name a few of our best sellers. ​If you've used generic beauty products in the past, you know that they tend to have a strong odor and an unpleasant taste. Furthermore, they often contain ingredients that should not be used near your mouth.​Our formula is designed specifically for the sensitive lip area without suffering the unpleasant side effects of creams or peels. Try your favorite POSH Beauty Essentials lip products today, and discover just how gorgeous and alive your lips can be!"- Michelle Oliva, Founder
Follow Our Journey
@poshbeautyessentials